Nic Nax Variety Store Coolangatta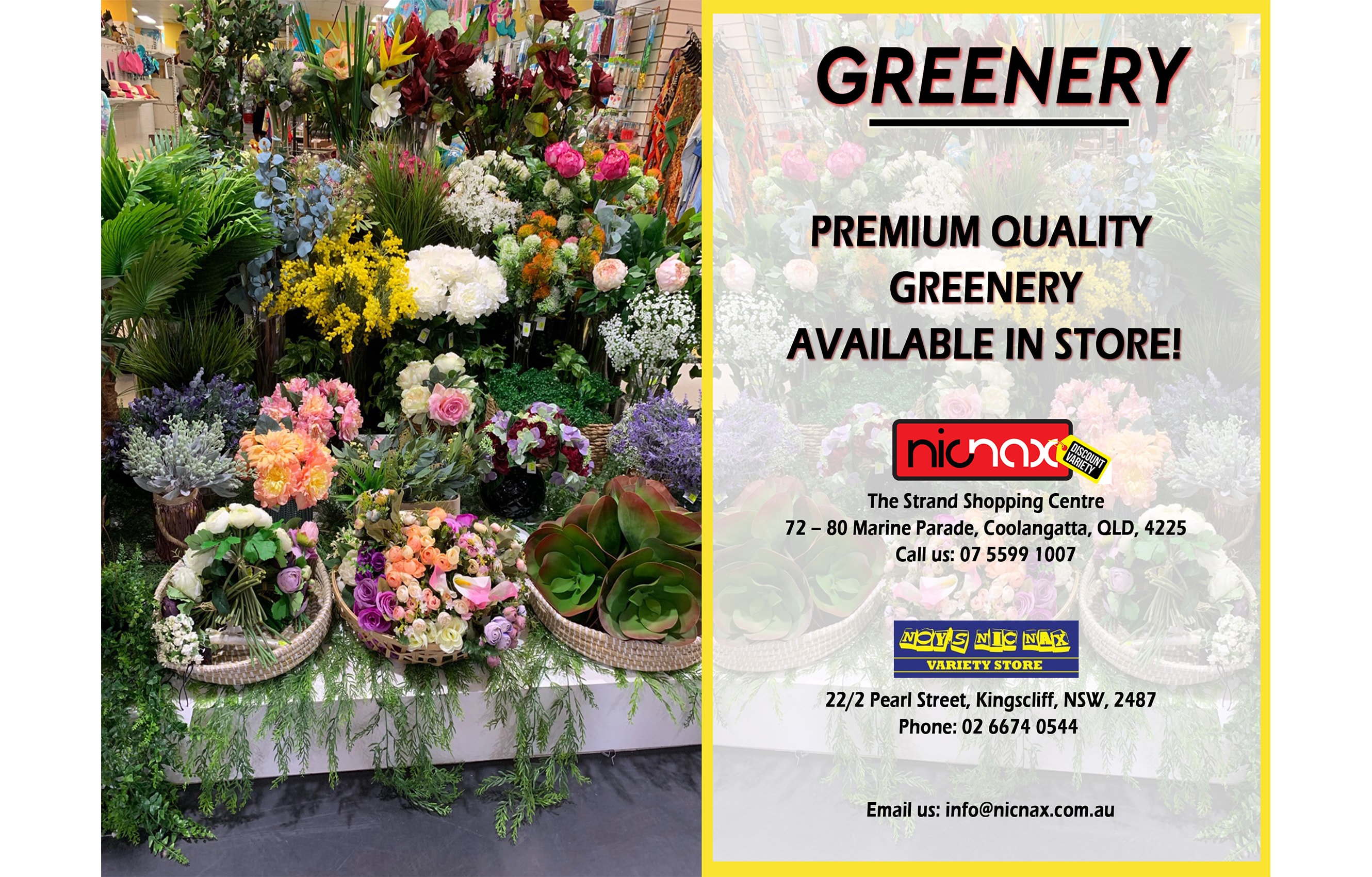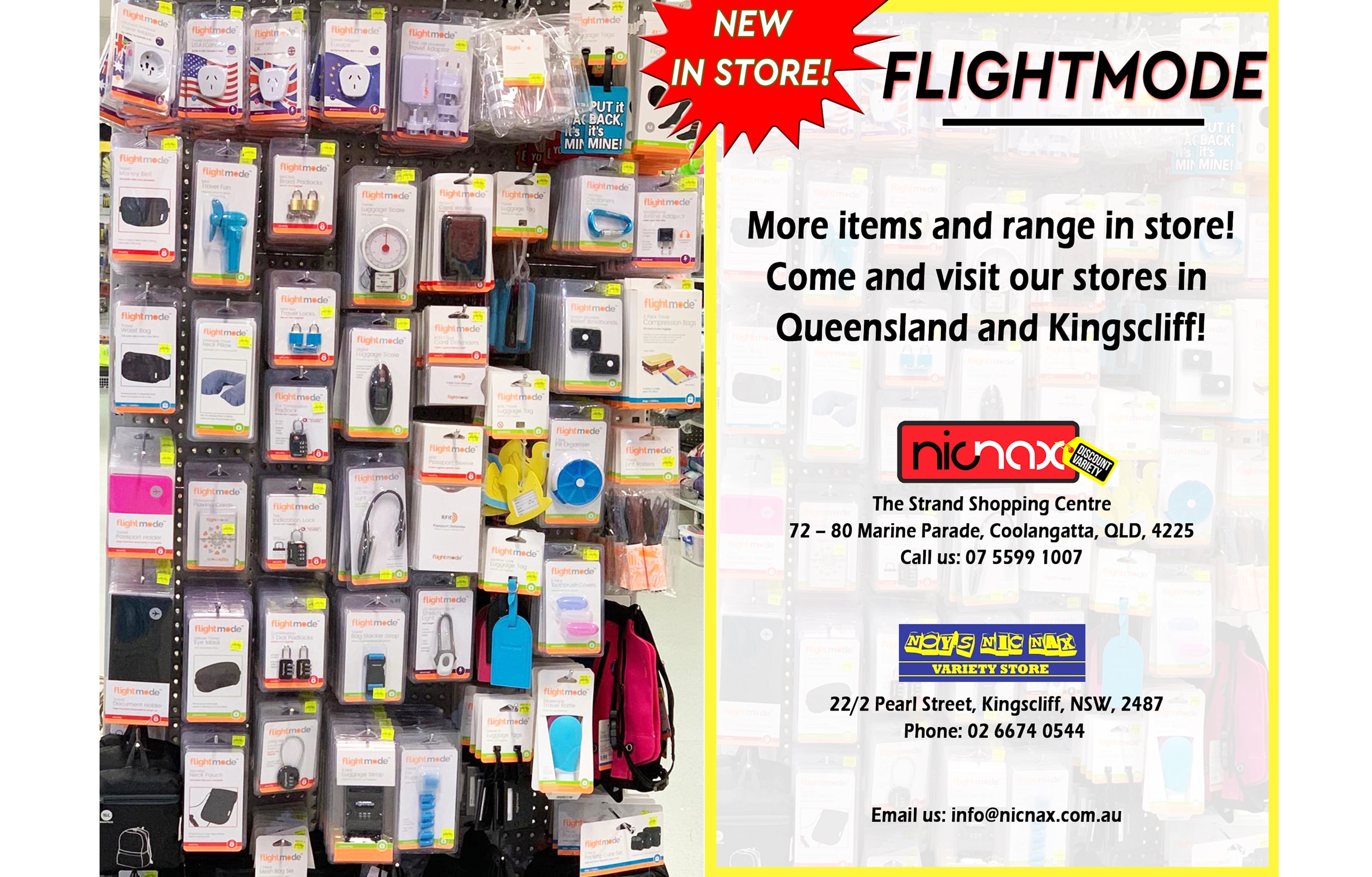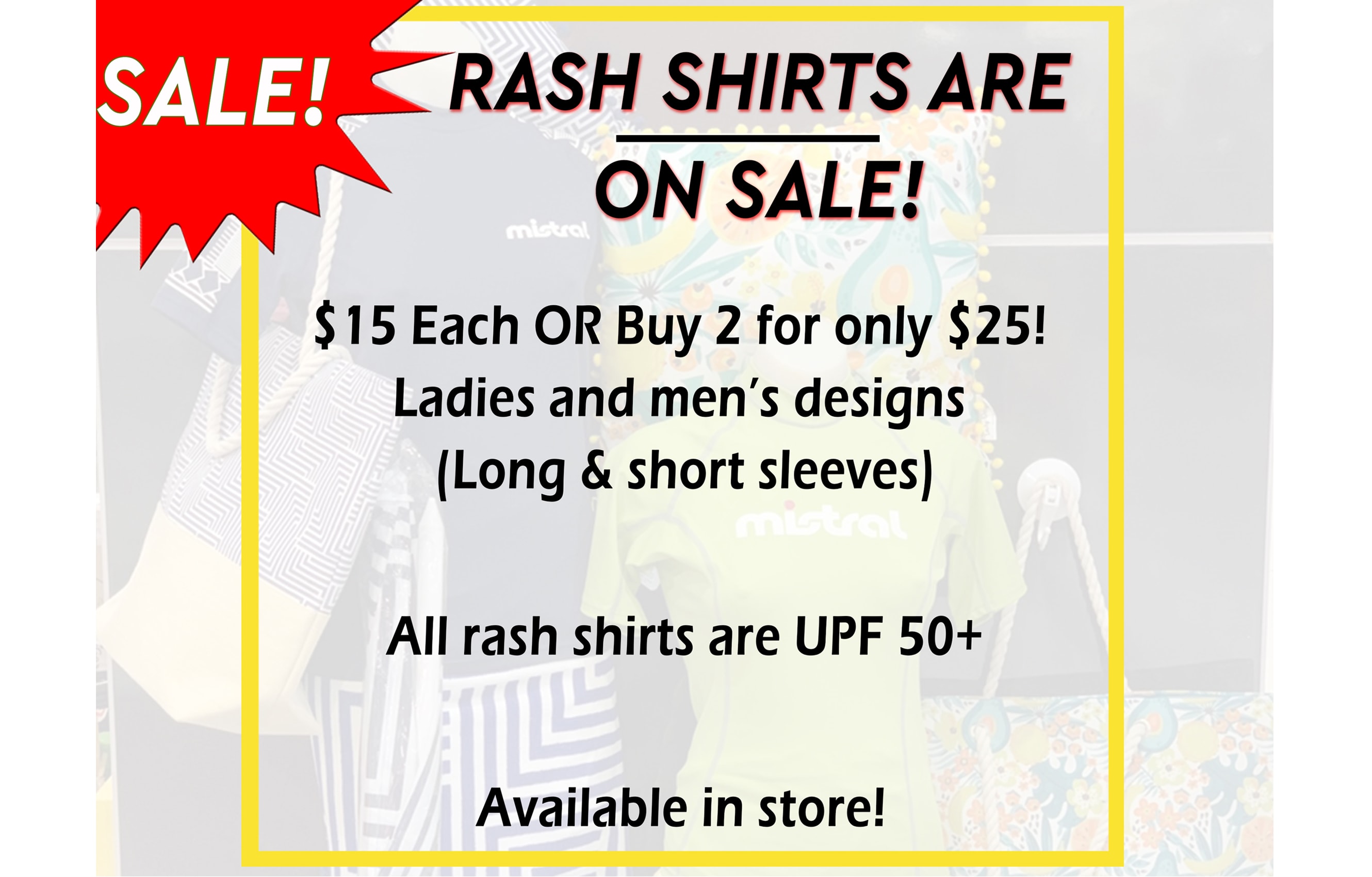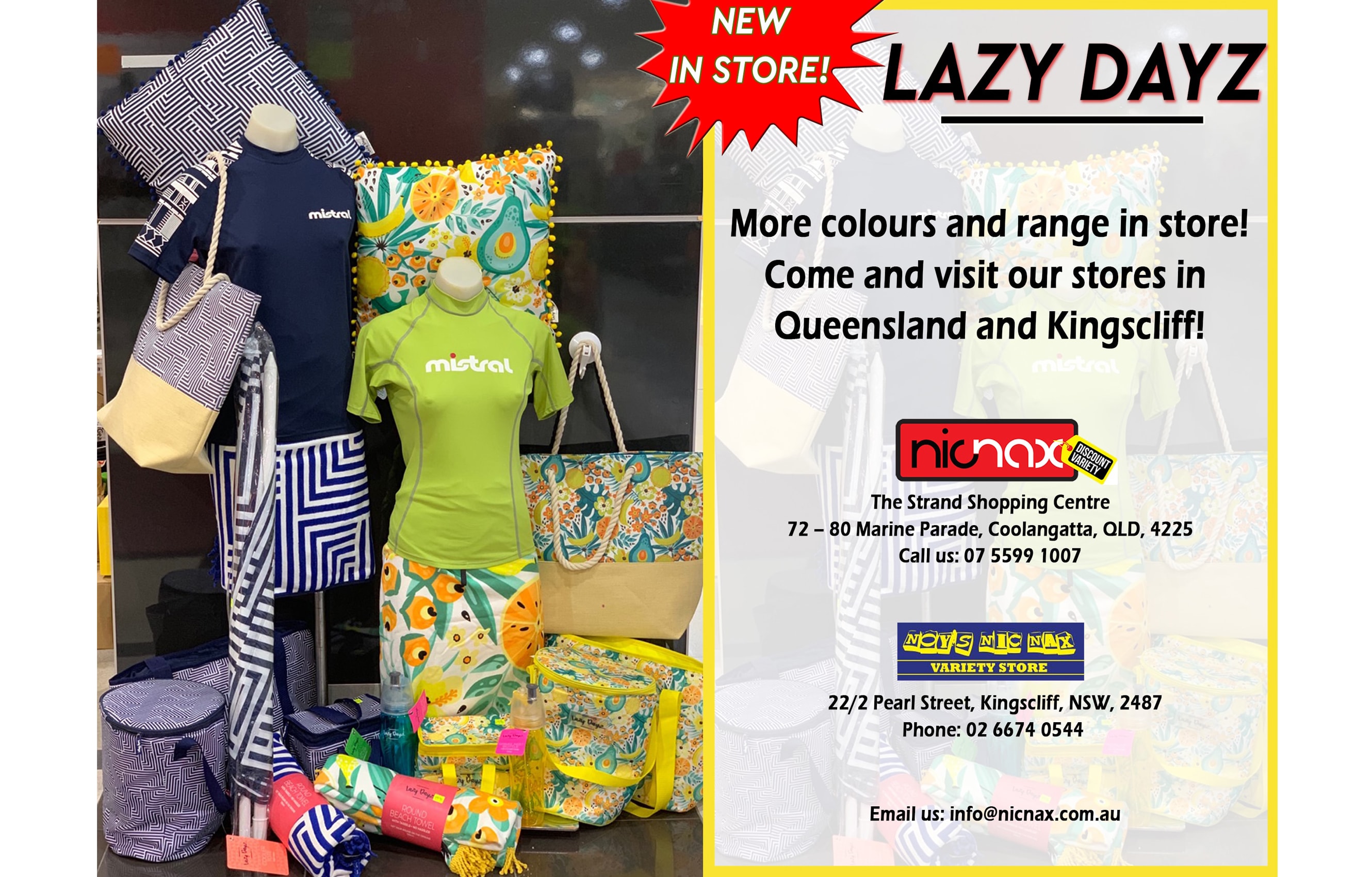 Nic Nax Discount Variety Store is a family owned business that has been in the industry for more than ten years. Our store provides a wide range of goods from quality local and overseas suppliers.
We also carry a great range of seasonal and branded products to suit the changing needs of our customers.
We pride ourselves in maintaining high levels of customer service while ensuring that we are reliable in maintaining well-stocked shelves in a clean, easy to navigate store.
It brings us immense satisfaction to be able to offer great value on all products while meeting the high levels in Australian standards.
Our store is well presented, neat and tidy with wide aisles for ease of access for everyone.
We pride ourselves on great customer service and strive to assist with all enquiries and questions seven days a week.
Come and say Hello and meet our friendly team. Shop with us today!